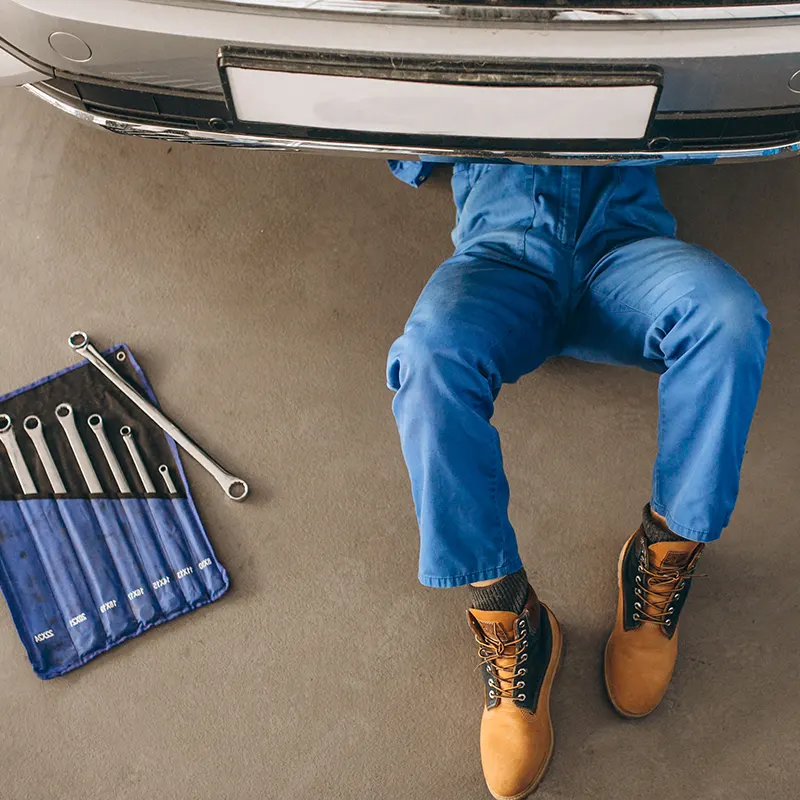 +18 Years
Serving with Quality
About Honducar
At Honducar Auto Service & Collision Center in San Antonio, TX, we offer reliable auto body repair services from professional technicians. We provide a free estimate and recommend repair packages based on your budget. We pride ourselves on providing high-quality service at affordable prices. We also offer discounts, such as a $250 off for repairs over $1,700 and a 10% discount for military members.
Dependable Auto Body Repair Service from the Professionals
Reliable Auto Body Repair Shop
Comprehensive Auto Body Repair & Assistance
Trust Worthy Service

We understand the inconvenience of taking your car to a mechanic diagnostic and strive to ensure that every visit is a positive experience. Our skilled and trustworthy technicians provide dependable and honest solutions for all repairs and fixes for your car. You can trust that your car is in good hands with us

Body Repair & Assistance

We understand that not having access to your vehicle during the auto body repair process can be an inconvenience, and as a courtesy, we offer car rental compensation of $20 per day. Unlike some mechanics, we take into account the inconvenience of being without transportation and strive to ensure that you can get where you need to go in a timely manner. Additionally, we assist in covering your deductible to make the repair process as affordable as possible.
Open appointments for collission repair
$250 off Collision Repair (worth $1,700 or more)
Give us a call (210) 680 3016