With more than 18 years in business, our staff of experienced auto technicians at Honducar Collision Paint & Body provides reliable auto collision repair in San Antonio, TX, and nearby areas. We are dedicated to offering superior service for everyone who visits our auto body shop, so we take every measure to ensure that each visit is a positive experience for all of our customers. Our skilled staff of professional auto mechanics provides repair service for frames, bumpers, and dents on any make and model of vehicle.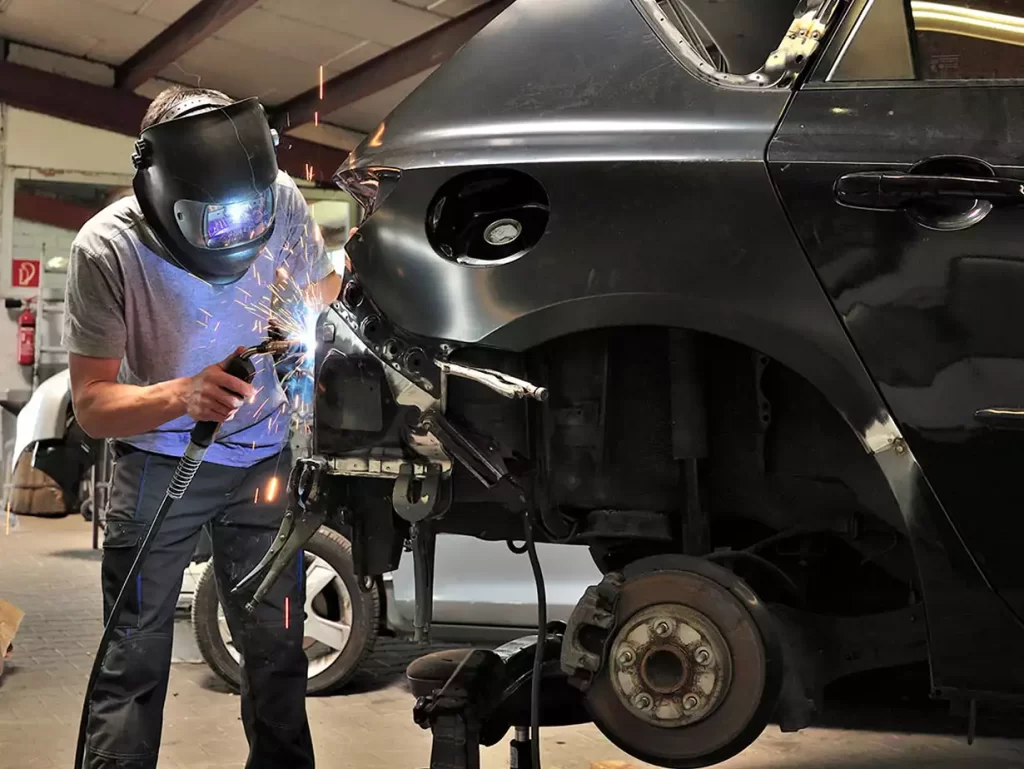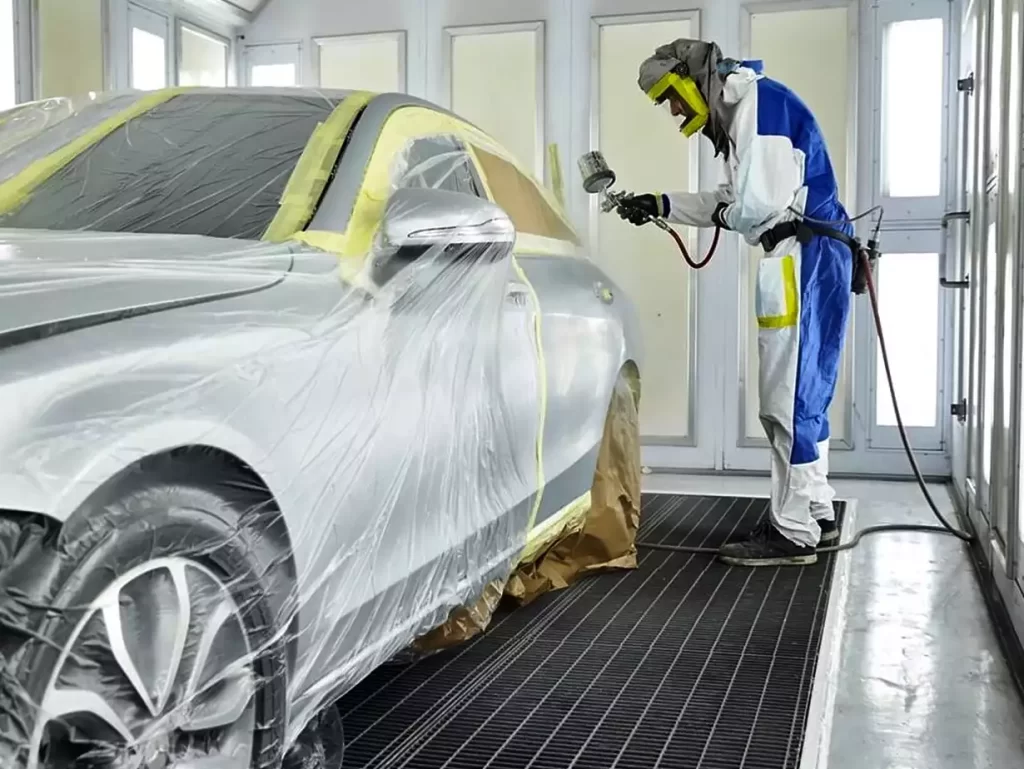 When you visit our auto paint shop for car paint repair, you can rely on our staff of skilled professionals for excellent service and careful attention to detail. We are committed to ensuring your satisfaction with every repair, and do our best to guarantee a positive experience each time you come to us for service.
Our friendly technicians offer a variety of car paint repair options based on the extent of the damage done to your car. Whether your automobile has been involved in an auto accident or received damage from any other source, we provide customized solutions to make its paint look as good as new.
If the windows of your automobile have been damaged or broken in an auto accident or from any other source, make sure to visit Honducar Collision Paint & Body as soon as possible for quick and efficient auto glass replacement in San Antonio, TX, and the surrounding areas. Our staff of automotive technicians has provided friendly and reliable service to all of our clients for more than 18 years, so you can count on a pleasant experience whenever you work with us.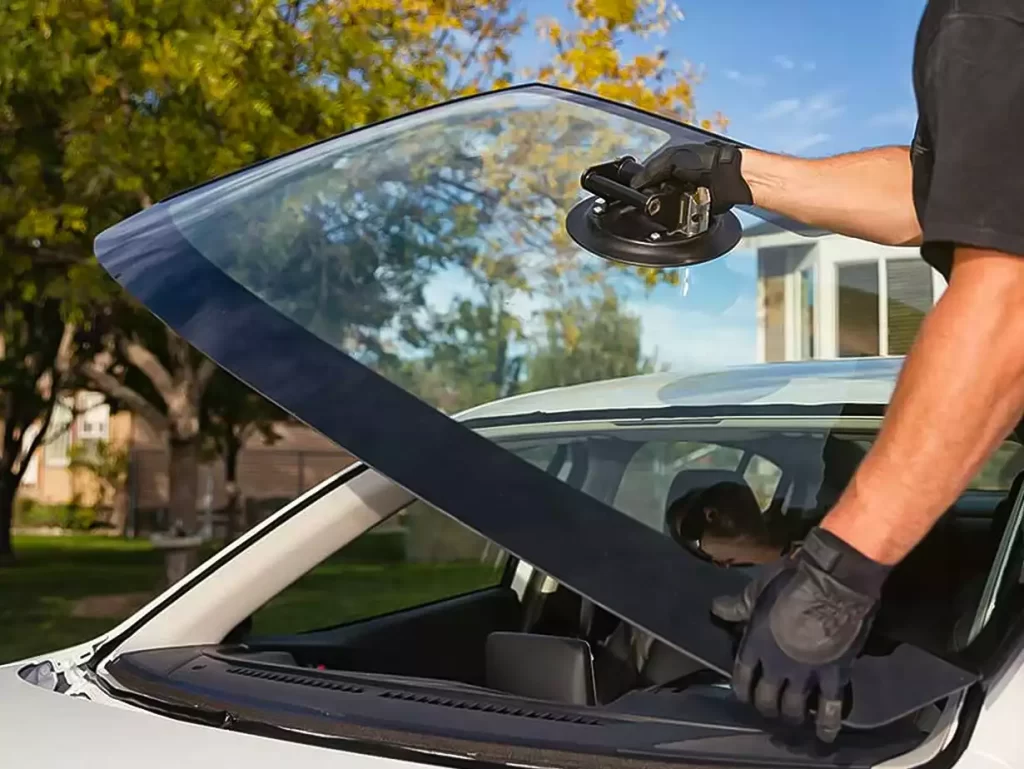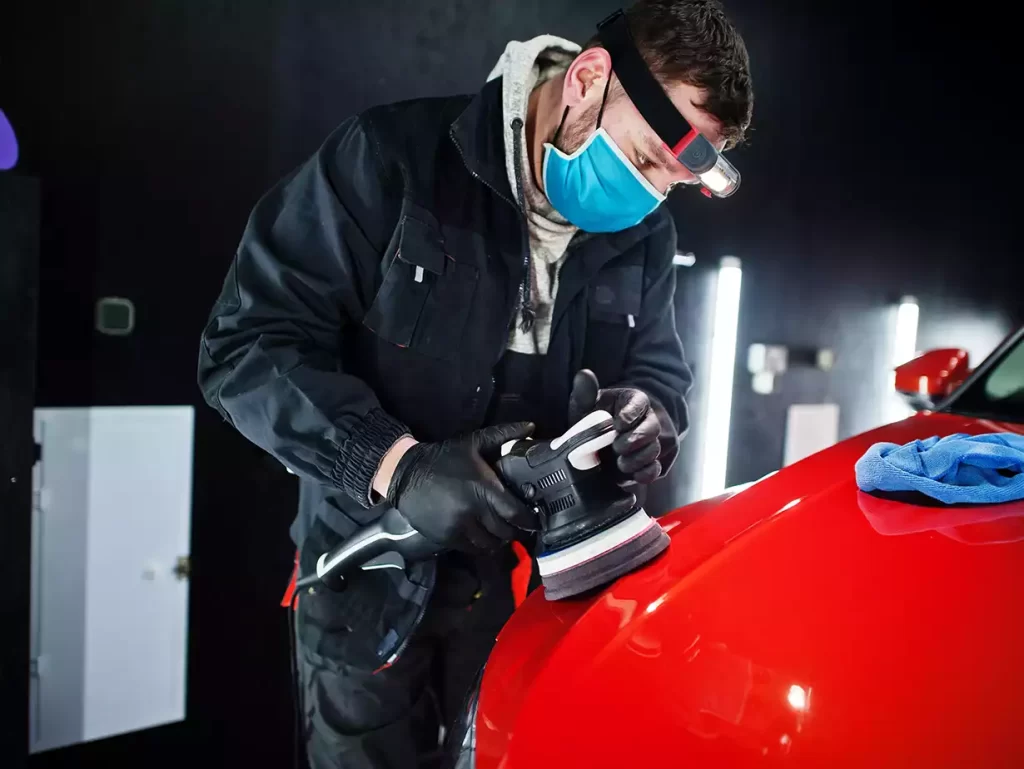 Whether you've been involved in a major auto accident or a simple fender bender, you can trust our auto dent removal shop in San Antonio, TX, to provide quality repair that makes your car look as good as new. Here at Honducar Collision Paint & Body, our team of expert auto technicians has offered our customers superior auto dent removal service for more than 18 years.
Regardless of how big or small the dent in your vehicle, we have proven repair solutions to help you get back on the road in no time at all. After we provide an initial examination to determine the extent of the damage, we decide upon the best approach for making it look like an accident never happened.
When you've been in a car accident, damage to your bumper may seem like a minor issue. Many people don't recognize the significance of a bumper as a protective shield from debris, and only consider it a cosmetic component of the car.
In reality, your bumper plays a special role in your car's performance by acting as a safeguard for your tires and the underbelly of the car. If you have damage to your car bumper, repair from our technicians prevents additional problems from occurring in the future.