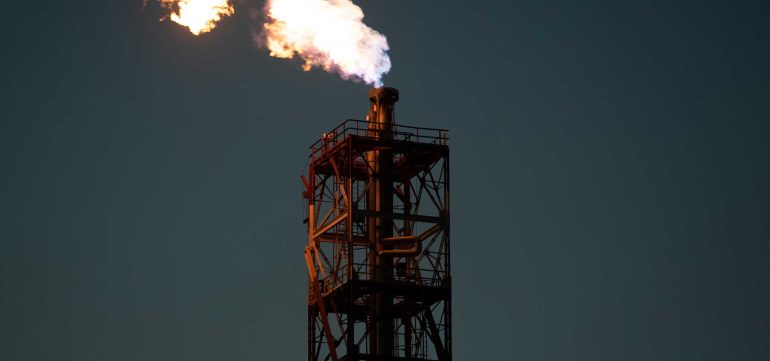 Collision Repair
With more than 13 years in business, our staff of experienced auto technicians at Honducar Collision Paint & Body provides reliable auto collision repair in San Antonio.
AUTO BODY
We start with an assessment of the specific repairs needed and determine an approach to solving each problem, then give you an approximate cost for the total services.
AUTO PAINT
Whether you're looking for paint repair or simply want to rejuvenate the look of your vehicle we have you covered!
AUTO GLASS
If your windshield or windows have been cracked or completely shattered, we have solutions to get your automobile back on the road in a timely fashion.
AUTO BUMPER REPAIR
We are you best option for repair, paint or replace you car's bumper!
AUTO DENT REMOVAL
Our dent removal service isn't limited to damage caused by car accidents, you can count on us for small dent removals!